Get EUR 600,- For Flights Up To Six Years Back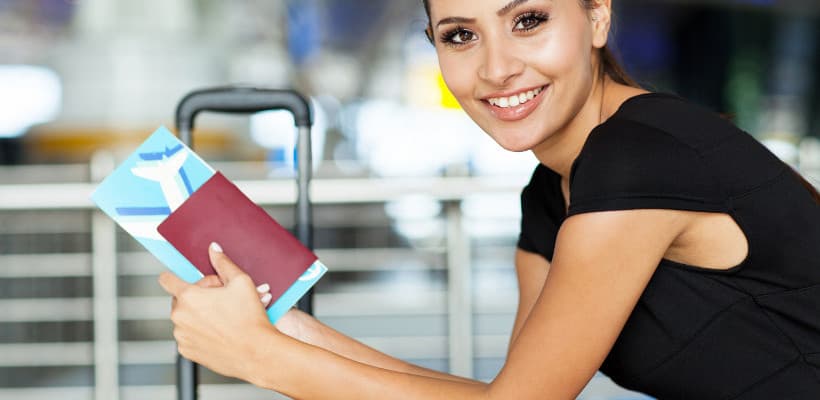 In one of my previous post you can find out that you can pursue your claims through the courts for all flights that you made up to 2 years back. Now I have a great news for thousands of UK air travelers - you can claim your rights also for flights from up to 6 years ago thanks to James Dawson.
James Dawson is a British passenger whose flight from London to Santo Domingo in the Dominican Republic with Thomson Airways was delayed by six hours with a reason of crew shortages caused by sickness. The reason is definitely classified as within the airline's control and since the 3-hours delay on arrival was triggered, Mr. Dawson was entitled to a financial compensation of EUR 600,- under the European law.
Such case would be clear enough but Thomson Airways argued that he should have made the claim within two years from the date of the flight arrival, as stated by the Montreal Convention, and rejected Dawson's claim. However, there is a provision in the Regulation EC No 261/2004 which states that the period should be determined also by the law of the country hearing the case. So Dawson pulled an ace out of his sleeve in the form of the Limitation Act 1980 which extends the statue of limitation for up to six years from the date of the flight arrival. Based on this argument the Court of Appeal ruled in favor of Mr. Dawson and thousands of other passengers that could claim their compensations too.
Although Thomson Airways has indicated that it will seek permission to appeal the decision to the Supreme Court, it is unlikely that the decision will change. So check out your travel history to find out whether you are entitled to the compensation by following these simple steps:
Input your flight details
Answer a few simple questions
Determine your claims
Get what you deserve
Did you know that only 10% of entitled passnegers claim their rights? And did you know that flights that are part of your package holiday are covered too?
If you feel lazy and want us to make all paperwork for you, contact us directly (the left bottom corner of this page) or go through our web app and give us your email - we will make it just for a success-based fee. Yes, it means NO WIN = NO FEE.
---