Manage Your Finance And Get Your Flights Covered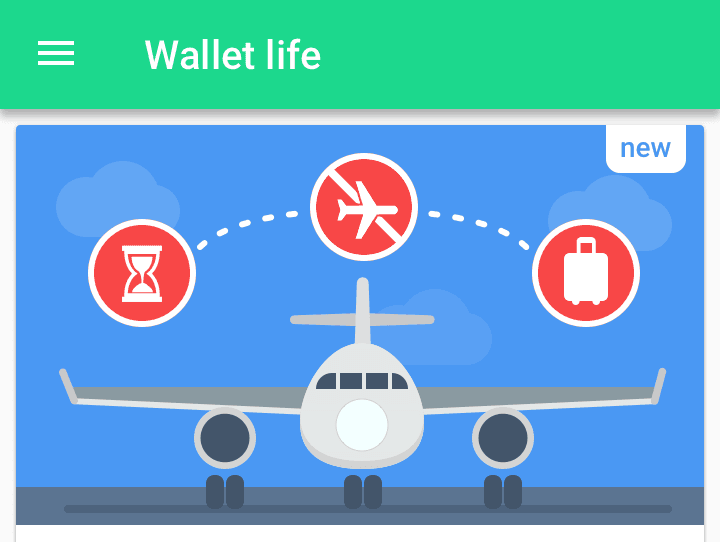 Flight or baggage delays happen, but it's the way you manage it that matters. That's why our long-term goal is to make a travel experience seamless. Imagine that even though you're stuck at the airport, you aren't stressed at all because you know exactly how to deal with the situation.
The world is big and to fulfill our mission, we partner up with companies which also deal with travelers. Our partners get perfect service while these connections help us to spread the word faster. A few days ago, we initiated a partnership with Budgetbakers.
Budgetbakers run the application called Wallet and their slogan is that they help people lead a richer life. Wallet allows you to monitor your finances in one place, so you can control and plan your spendings.
Save some money when appropriate
Can you see the connection between ClaimAir and Wallet? When you buy a flight ticket, Wallet knows that you're going to travel. Its goal is to save you some money when appropriate. And it takes place when your flight is either delayed, canceled, or when your baggage gets lost.
Wallet seems to be the most powerful on mobile. Wallet's Smart Assistant uses your geo-location, so once you appear at an airport and spend there some time (avoiding you just went there to pick up your grandma), it raises its helping hand through the Wallet Life feature.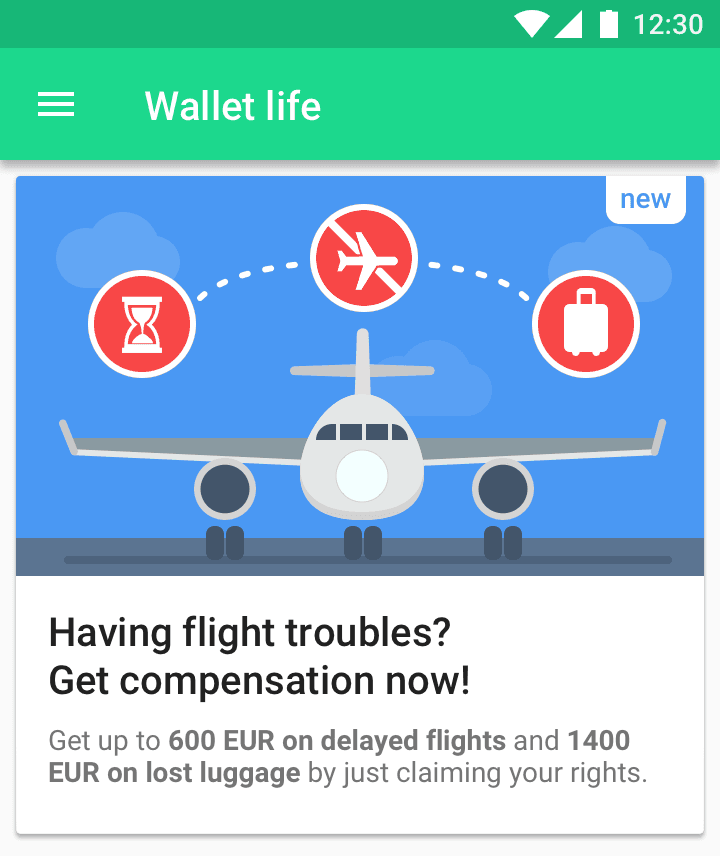 Initially, you'll just see a basic overview of how flight and baggage compensation works and what you can get.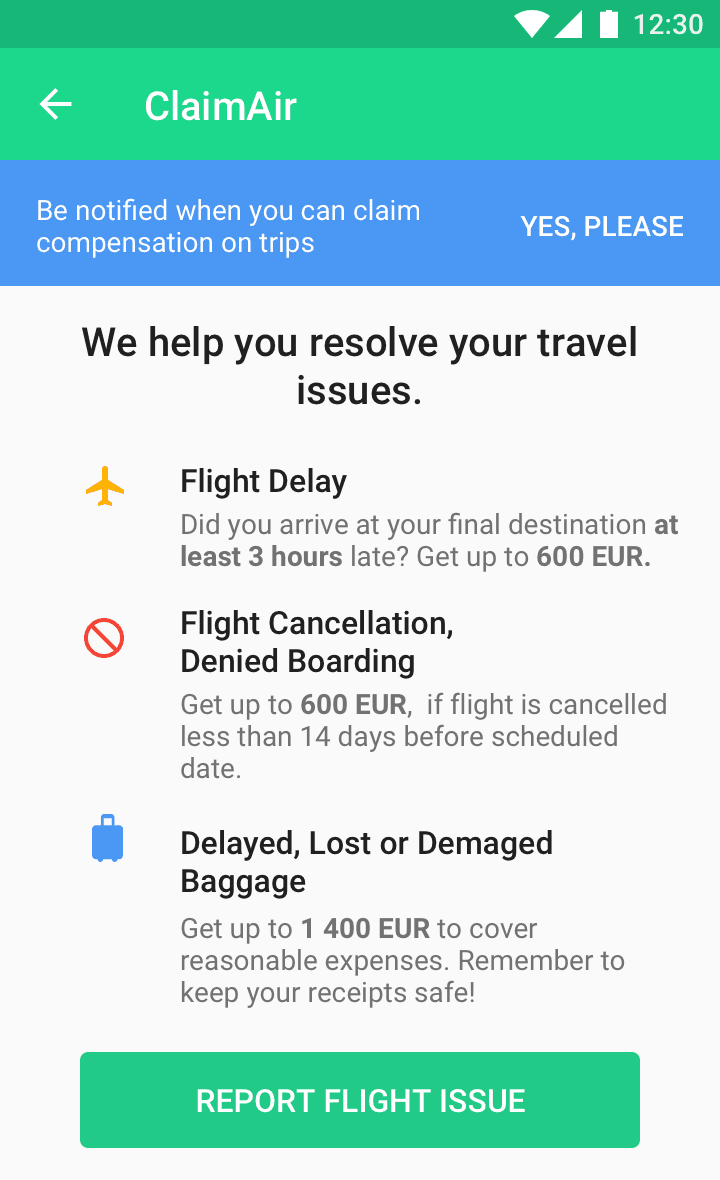 But if you specify some details, we step in and help you deal with the situation effectively. As usual, we get you relevant compensation when it's due. All in just a few clicks, according to our vision!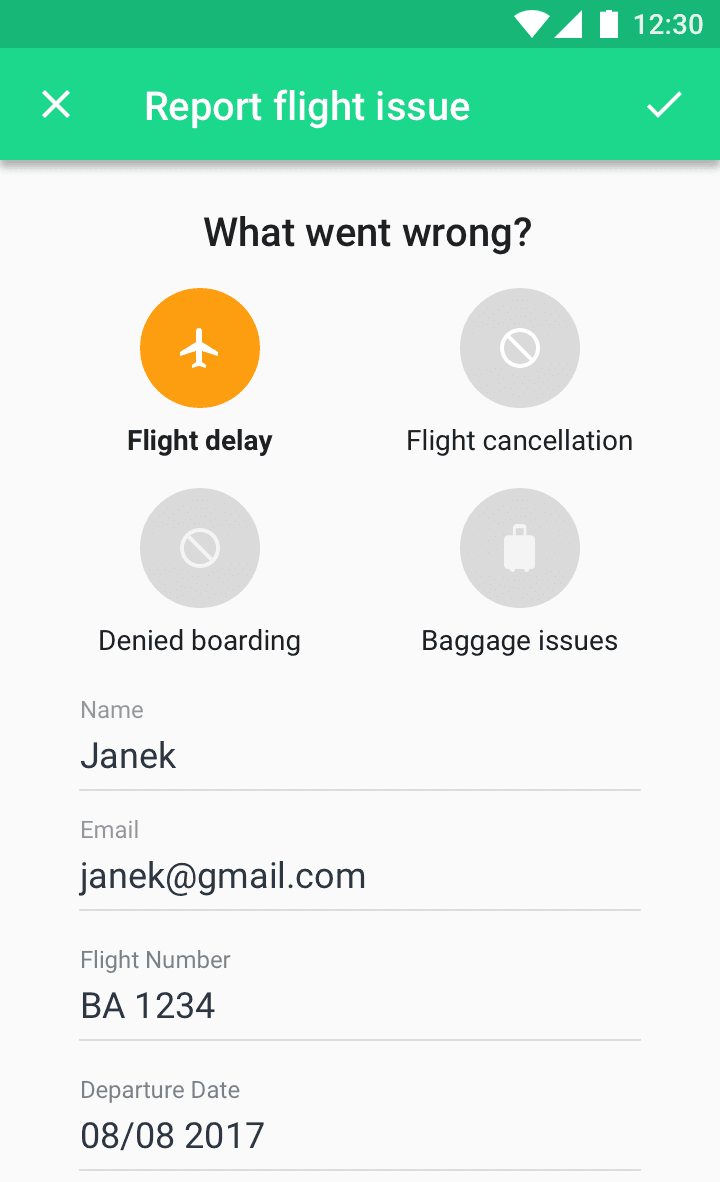 Now I'd like to hear your thoughts, suggestions, and experience with Wallet.
Would you like us to establish other partnerships? Just write down a comment with your favorite service, we're listening.
Bon voyage!
---