Airline Safety Videos You Always Wanted To Watch Live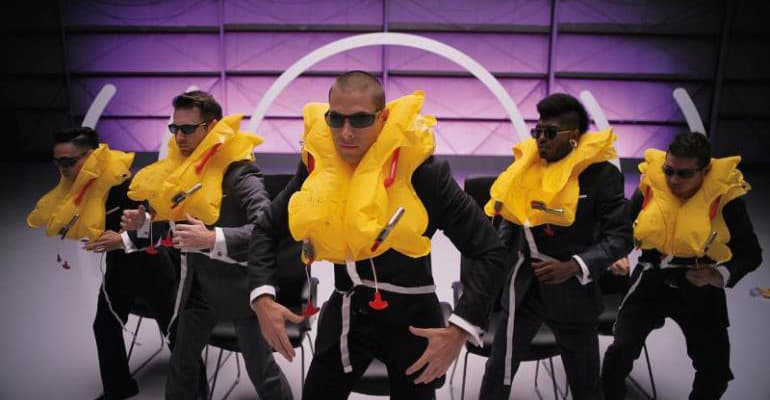 Recently I wrote many posts about the legislation and what to do when things go wrong and your flight is delayed, cancelled, you get bumped from the flight or your baggage gets lost. Well, I think it's important to be prepared for every possible flight disruption during your trips but on the other hand, I am perfectly aware that traveling should be primarily about fun.
I am a huge fan of airline safety videos so I collected a few of my most favorite ones and you can enjoy them without any extra crap. Which ones do you like the most? Let me know through comments.
Virgin Atlantic (2014)
Air New Zealand (2012)
Air New Zealand (2013)
Icelandair (2014)
Delta (2014)
Air New Zealand (2009)
---